Create a healthy life and live happily for over 100 years!
To live over 100 years without health problems, you must develop the potential of the brain and help the body to avoid stagnations as well as regularly maintain the flow of all fluids. This is exactly what you will learn in Health Club 100+
How do we achieve our goals?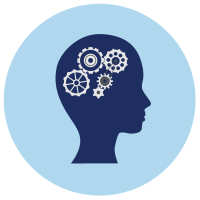 Improve your knowledge
You will improve your knowledge of how you can mentally improve your diet, breathe better, improve your physical exercise and prolong your life.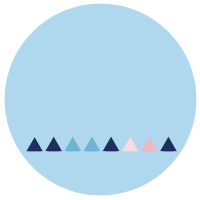 Develop your skills
You will learn new skills and how to use five different health resources to create well-being and health as well as reduce your biological age and boost your energy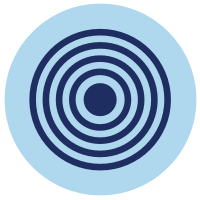 Learn practical exercises
You will learn practical exercises that slow down the aging process and receive our rejuvenation program, "10 Practical Steps to Rejuvenation"
This is what you get as a member of Club 100+
You will receive letters with various health tips, articles or videos about new opportunities in health – information that you do not usually find in mainstream media.
You will receive free online consultations from our certified consultants.
You will receive large discounts on consultations with the world's major health profiles and specialists in diet, nutrition and quantum medicine
You will have the opportunity to buy various interactive programs and products at reduced prices.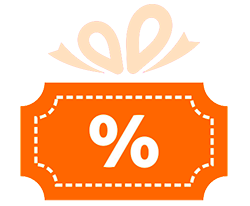 You get access to our closed group, Facebook Club100 +, where we share our experiences.

When you join Club 100+, you get as an introductory bonus, you receive our online program Anaerobics worth EUR 55 and the e-book 10 Practical Steps to Rejuvenation worth EUR 15
All interactive programs by Boris Aranovich are aimed to help the body on a deeper level. You learn in a very simple way – via animations, pictures and music – to restore the body from the inside and thus solve the problems in depth.
Our experts are world-renowned specialists with both deep and broad knowledge in their fields. You have the opportunity to contact them directly and get discounted prices on their consultations.
The basic concept of Club 100+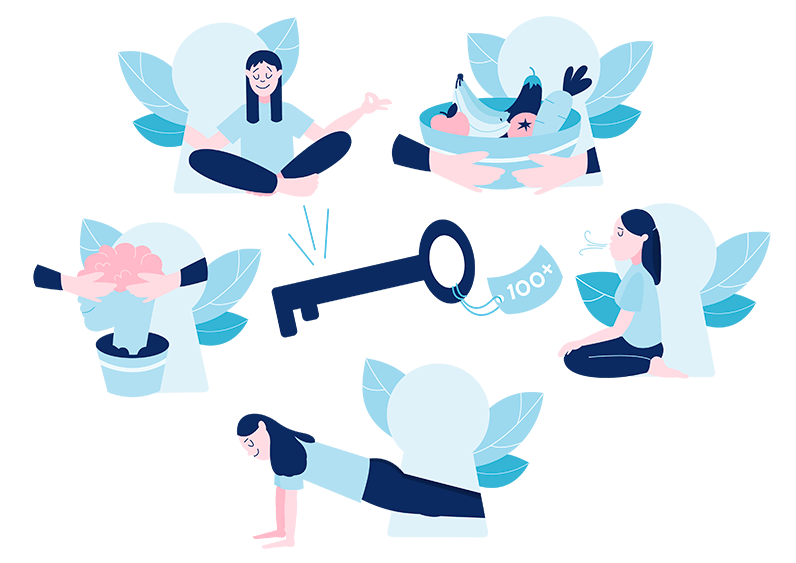 The inner resources of the body
The key to leading a long happy life without disease is found in the development of our mental, spiritual, breathing, energetic, and physical inner resources. Tapping into and fully activating each one of these resources will boost your ability to restore, rejuvenate and heal, and forget about disease.
UNLOCKING YOUR BODY'S INNER POTENTIAL
Club 100+ presents an opportunity to learn the simple but effective methods for unlocking your inner potential, allowing to develop your health on a level you would not have dreamed of before.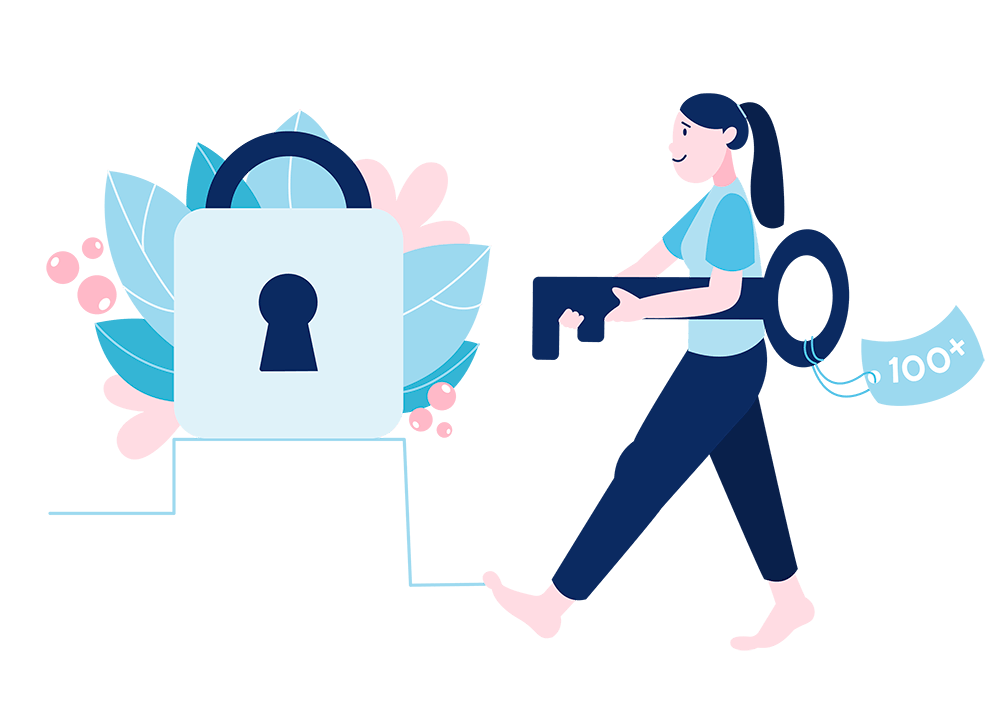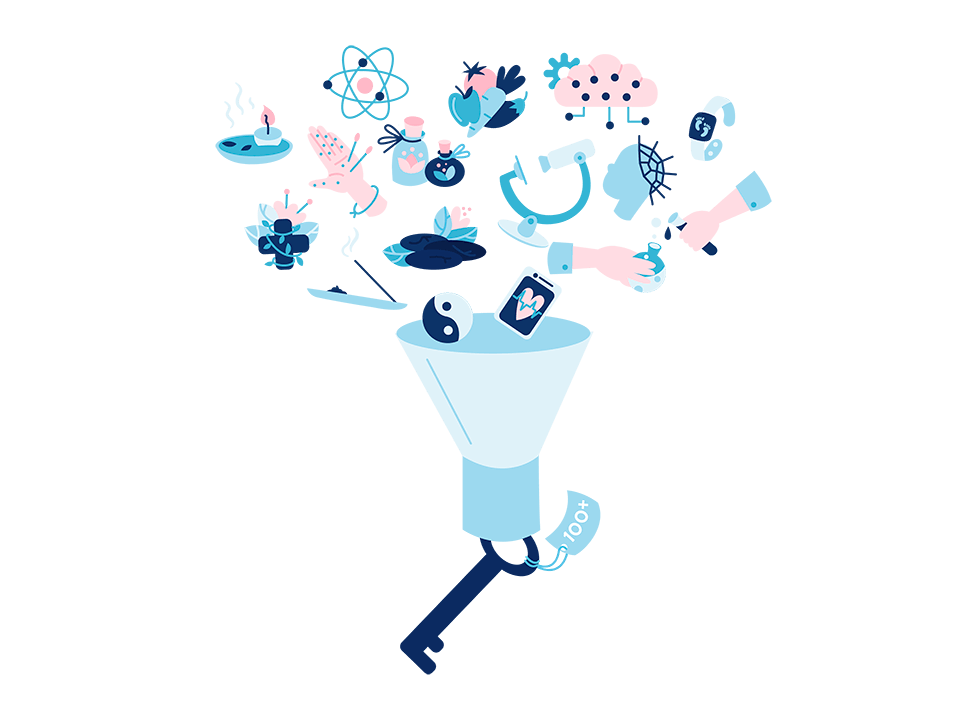 The effective methods
The practices and concepts of Club 100+ have been developed by a renowned health expert Boris Abramovich who has worked in this field for over 46 years in cooperation with teams of nutrition, psychology, and quantum physics scientists. The basis of his methods is formed by the fusion of the traditional Easter and modern Western principles of health.
A less known ability of the body
The Club 100+ methods are unique in that they tap into some very powerful but previously little-known abilities of the human body to self-heal. These important abilities are easily accessible to anyone who would like to learn them. These are some of the important principles we teach: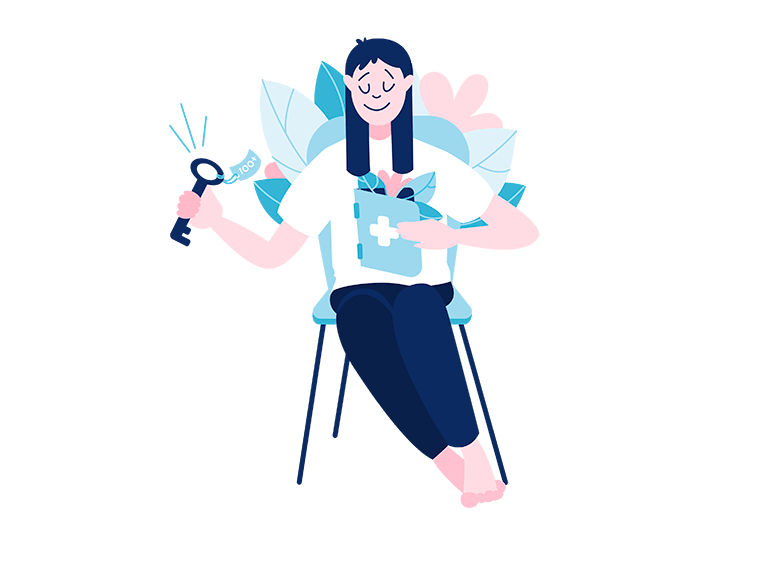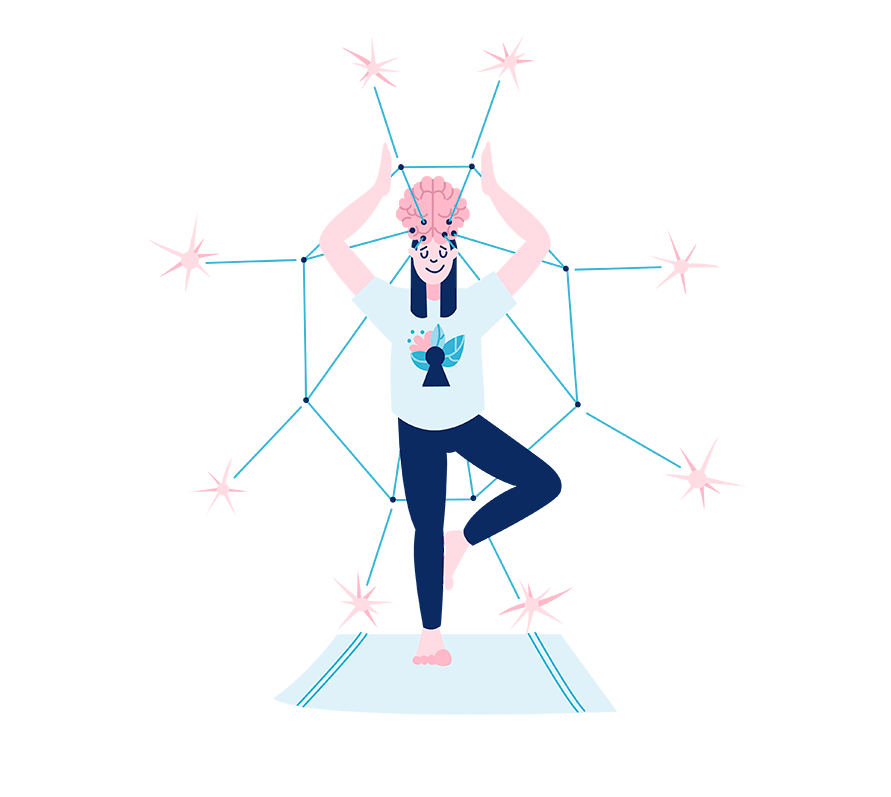 The neural networks
Learn how to use of the unlimited mental resources in governing the body; the power of thought to restore and strengthen the proper neural networks, which in turn restore and normalize the organ functions, the immune system, and organ functions, etc.
Remove obstacles and blockages
Learn to strengthen the spirit – faith, decisiveness, and courage to address and resolve your central life questions. Be able to release unconscious barriers and obstacles on your path to success. The ability to solve life's problems is one of the basic principles of Health.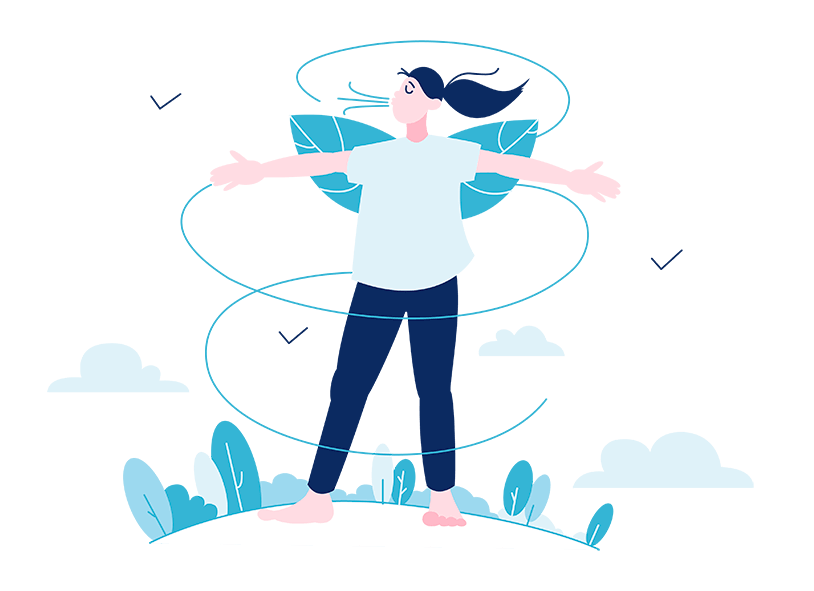 Your breathing resources
Tap into the breath resources with the help of special breathing exercises for better oxygen absorption on a cellular level and heart function with the help of breathing exercises. All of this will fortify your cellular make up and boost the self-healing and self-restoration functions of the organism.
Increase the body's energy resources
To increase the body's energy resources, learn to choose the right individual nutrition and combine it with the right nutritional supplements.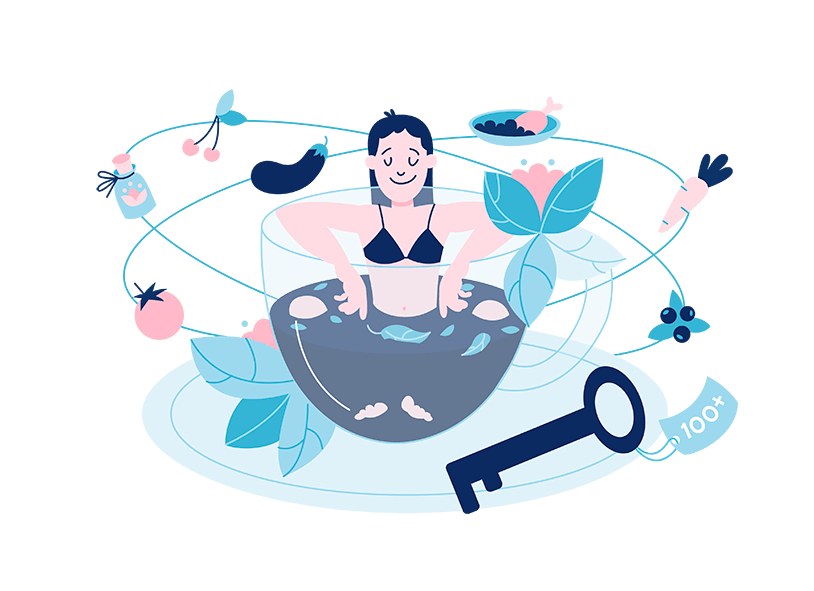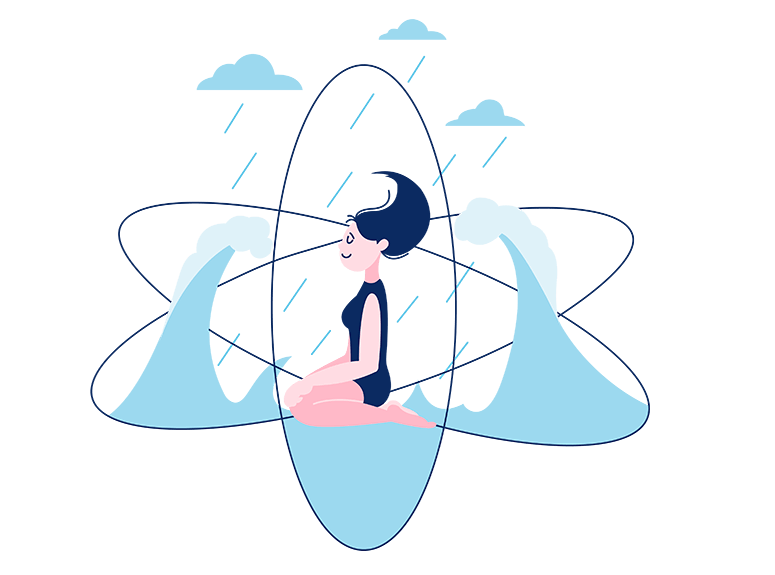 Eliminate stagnations
Learn to help the body to regularly cleanse itself of stagnation, dead cells and detoxify using effective mental techniques and physical quantum methods.
USE TRAINING EFFECTIVELY
Make effective use of exercise and movement to stay fit. Learn to select appropriate training weights and resistance levels for maximum results.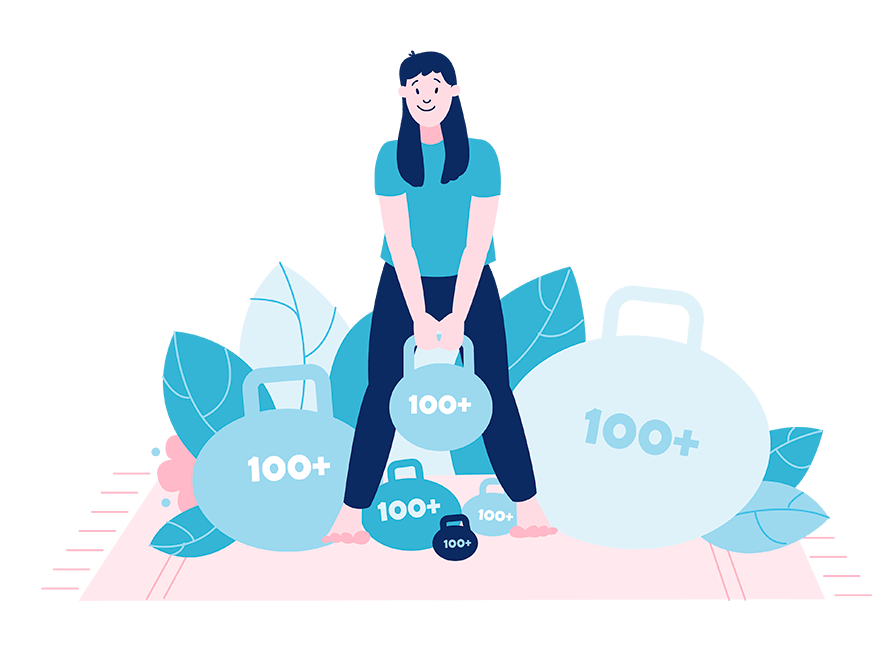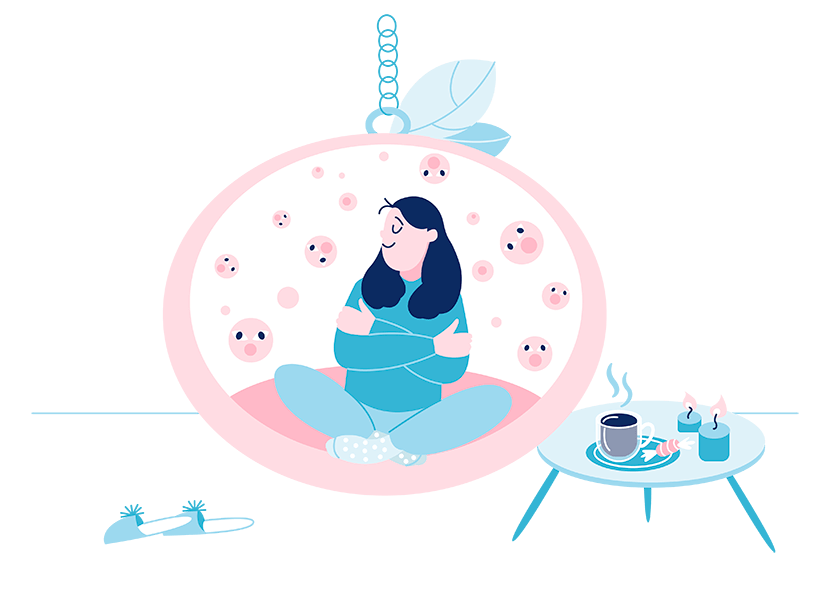 YOUR ATTENTION
Learn to exist in harmony with the body and pay greater attention to the levels of your well being. Remember that cells, like children, and require attention, nurturing and time.
MAINTAIN YOUR HEALTH ON AN OPTIMAL LEVEL
Your education as a member of the Club 100+ will take place gradually with regularly provided new information. It takes some time to achieve full mastery of every method. Having achieved the mastery, a person can apply them properly to support all organ functions and bodily systems to regain a healthy state in a super short time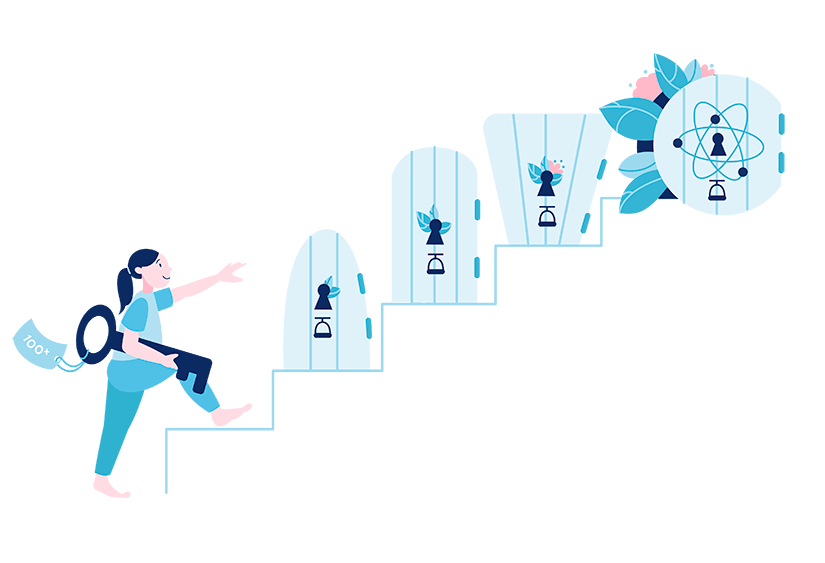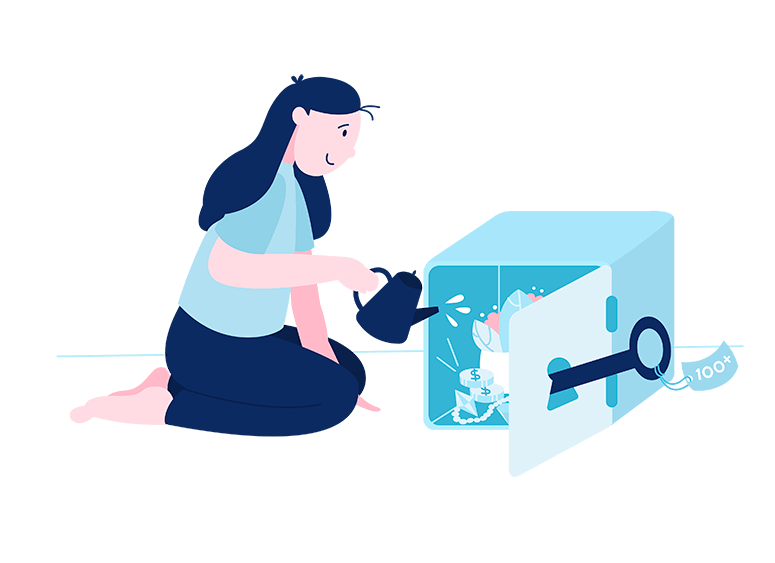 YOUR OPPORTUNITIES AS A CLUB MEMBER
Health constitutes the primary value oh human life, but people only think about it when falling ill. Regular self-care is necessary to maintain great health and avoid disease. Club 100+ provides all opportunities for regular self-care in a time efficient manner.
WELCOME

to club 100+


The main advantage of Club 100+ is that each member has the opportunity to stay in regular contact with us, always be inspired, motivated and supported in your efforts to improve your body.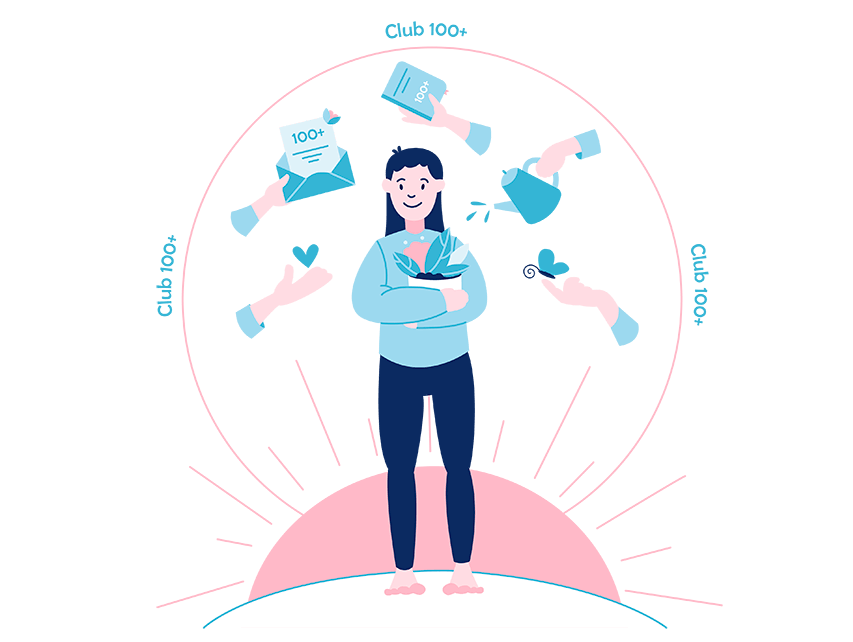 What you

will learn by being

a member of Health Club 100+
In addition to learning how to regularly maintain the flow in the body, you will learn:
Absolutely unique methods of dealing with fears and depression
How to deal with stress and become stress resistant
How to strengthen your immune system
How to eliminate wrinkles
Unique ways of strengthening your spirit and your self-confidence
Different kinds of water, and how to activate and program water
Simple breathing exercises
Individually adapted nutrition
How you improve the body's detoxing mechanism
How to eliminate or remove inflammation
About pure air and how you can cleanse the air
Individually adapted physical activity
..and much much more that can help you be healthy, rejuvenate and live longer!