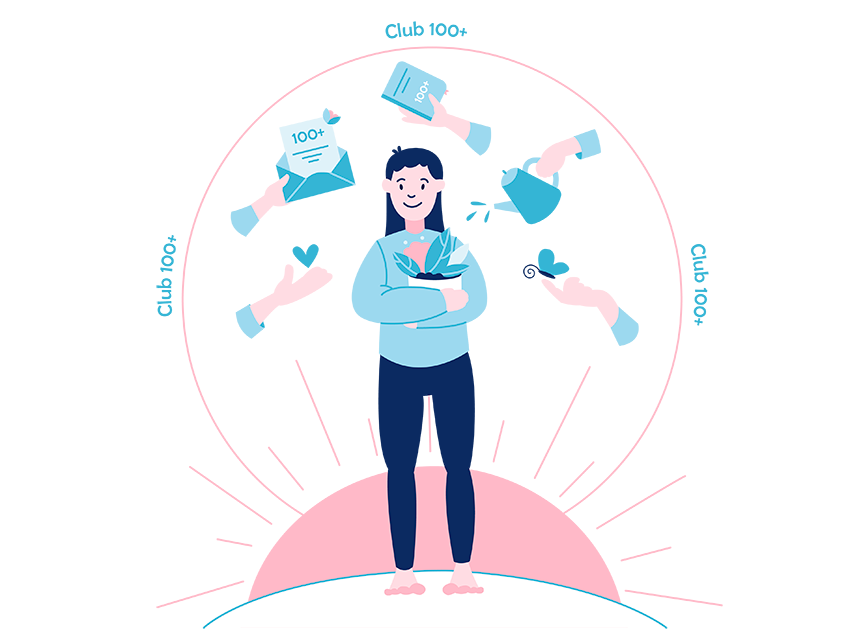 Our certified consultants have received special training and are very knowledgeable and will answer all your questions about the programs in the Health Club 100+ for free.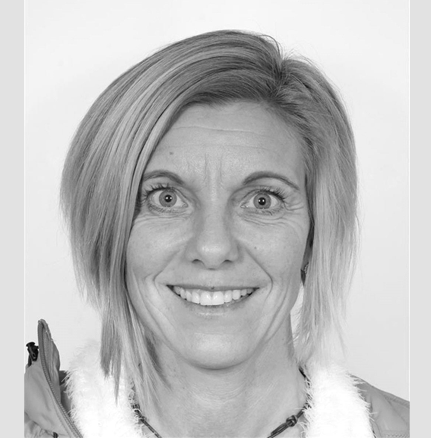 Jessica Swedén. Tänndalen
hyttelyx@gmail.com
0705271819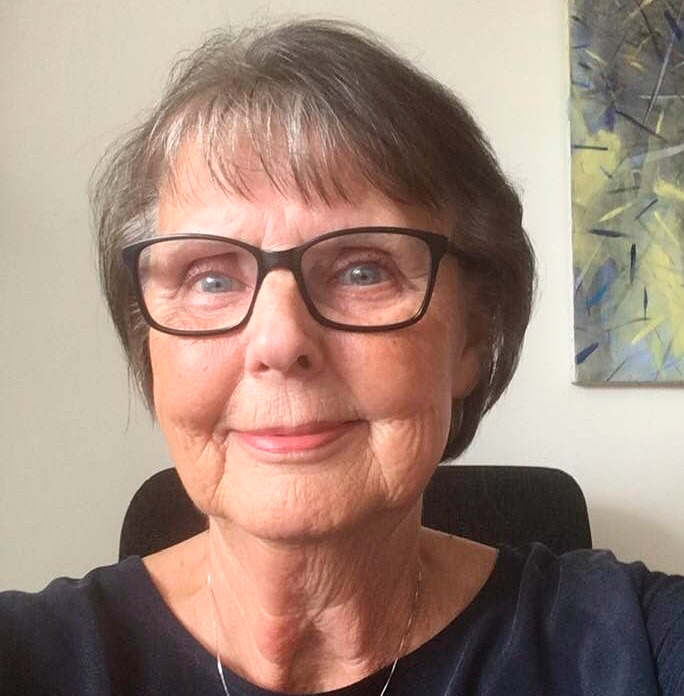 Ulla-Stina Alvstaaf. Karlskrona
ulla-stina43@hotmail.se
0708707903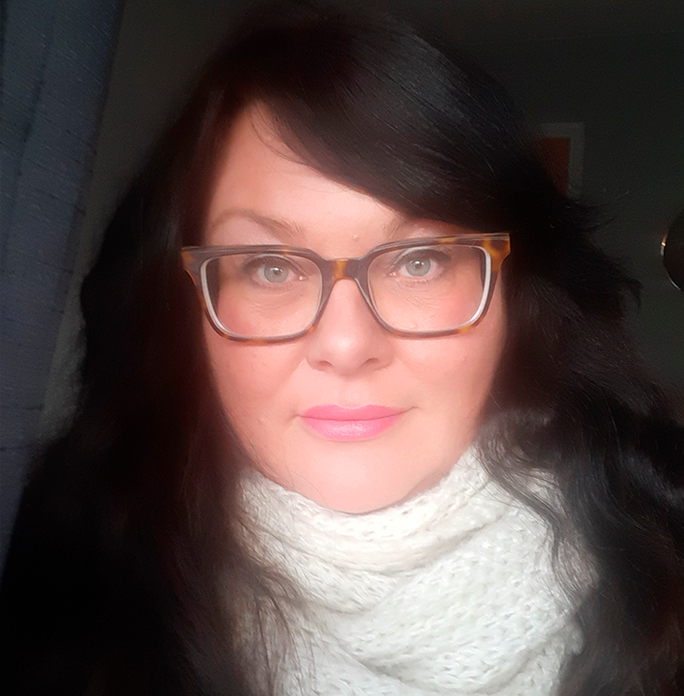 Liselotte Hjorth. Jonstorp
liselottehjorth@yahoo.se
0709994222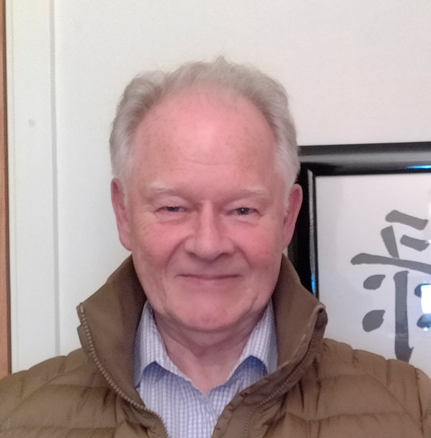 Peter Johansson. Hok
qigongpeter@gmail.com
0703107698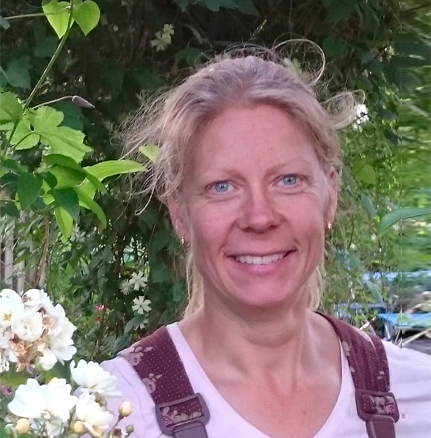 Helena Tibblin. Laxå
helenatibblin@hotmail.com
0707762396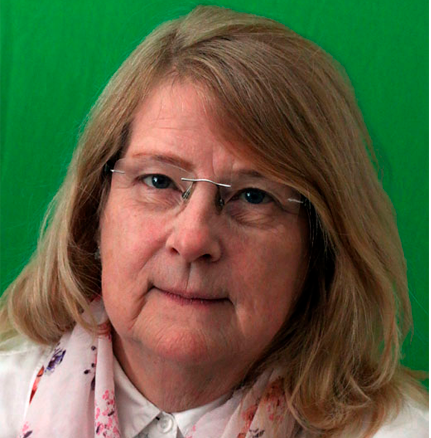 Maj Rehnberg. Bergshamra
maj.rehnberg@telia.com
0730970373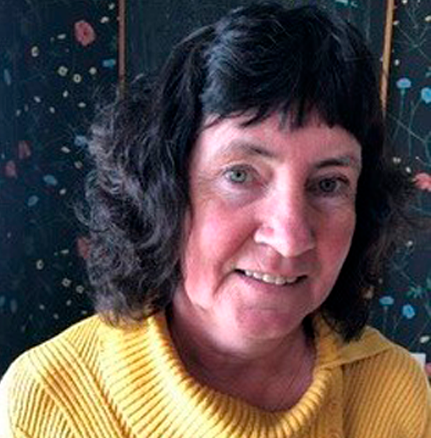 Karin Janzon. Degerfors
lerviksgard@gmail.com
0736545919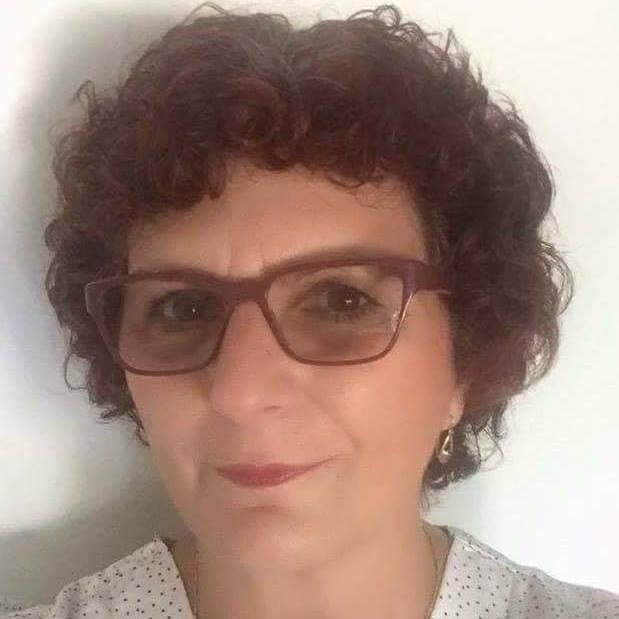 Carmen Eshagi. 
Stockholm
carmeneshagi@hotmail.com
0707786040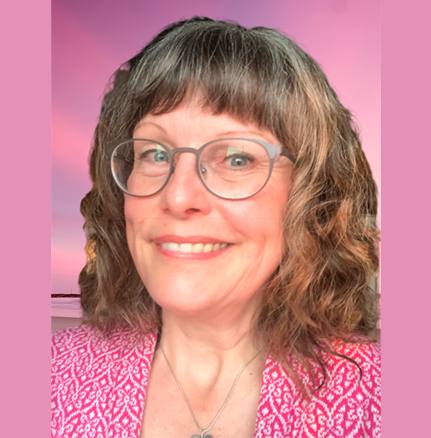 Ann-Catrin Olsson. Sundsvall
anki.olsson67@gmail.com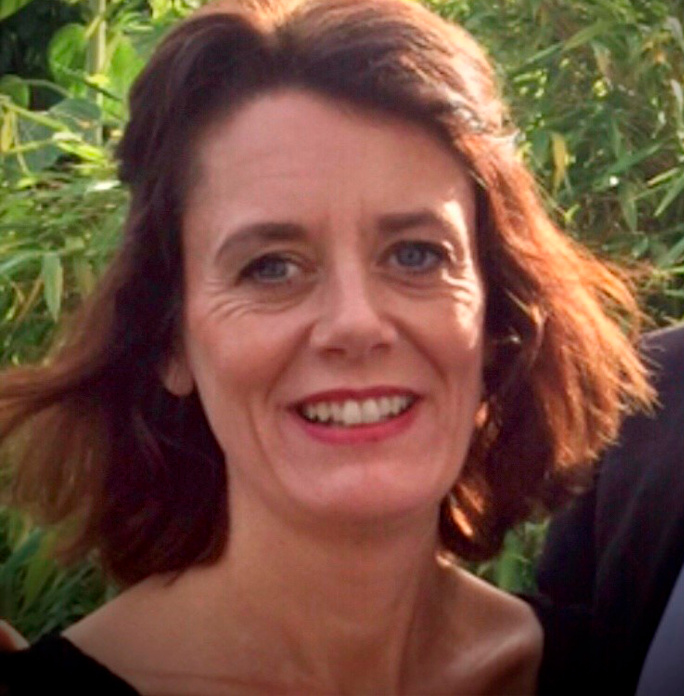 Camilla Björlin. Kalmar
camilla.bjorlin@gmail.com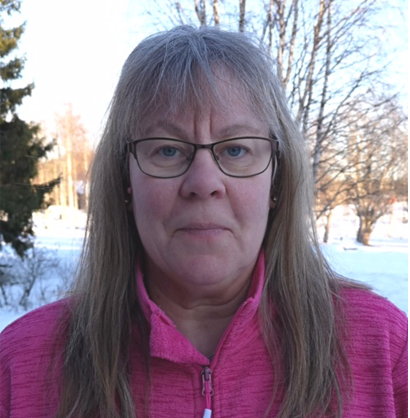 Eva Björklund. Söråker
eva.bjorklund04@gmail.com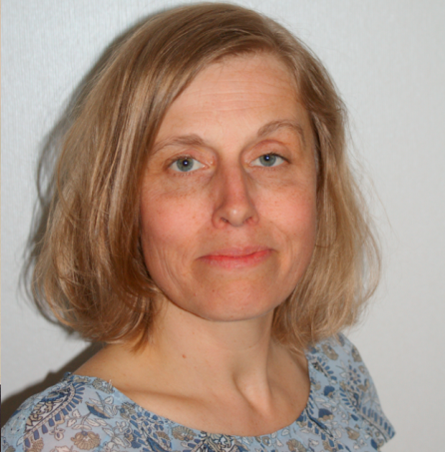 Ulrika Tillman Göransson
ulrika.goransson@telia.com