Our experts are world-famous specialists with both wide and deep knowledge within their respective areas. You have the possibility to contact them directly and receive discounts on their consultations.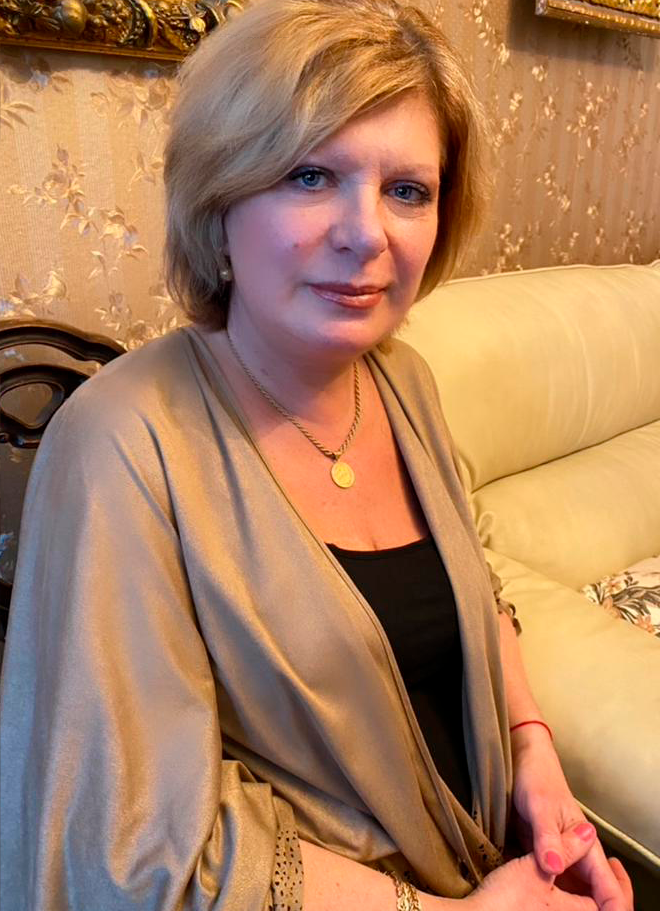 Doctor of Medicine, associate Professor

– Jelena Krasilnikova
Specialist in Cell Metabolism as base of Diseases; dysmetabolism of Carbohydrates, Lipids and Proteins.

Author of courses: preclinical dysmetabolism, orthomolecular medicine in cosmetology, correction of oxidative stress in aging; bioenergetics.

Author of monographies: "Biochemical aspects in some diseases (2015), Riga, Latvia"; "Guide book in Unicare International USA" (1999).

Staff training program: Oslo University, Gothenberg University, USD (Ireland), Roskilde University (Denmark), Reus University (Spain).

Lecturer in Limoge (2015-2018) and Prague University (2017).

Management Commettee Member of Latvia in 5 European COST Program (Brussels) in Biomedicine, Digestion, Metabolic Syndrome and ctr.

Author of 21 Patents-LV (3-with Sweden, France, Bulgaria): plants compounds, markers and diagnostics in Diabetes, Obesity, Liver pathology and ctr

Diploma ICS (USA) "Fitness and Nutrition", "Chinese medicine" (Government program, Beijing University).

Thesis presentation: Paris, Thessaloniki, Lisabon, Murcia, Barcelona, Roma.

Fields: Digestion of Lipids, Proteins, Carbohydrates: Pathology and metabolism. Nutrition specifiety. Individual recommendation.

Monitoring of cell metabolism diagnostic and correction
Planning: seminars and lectures in these themes online.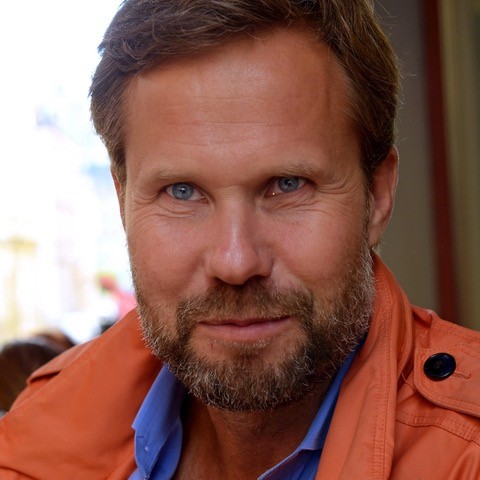 Regular price for a 30-minute expert consultation with Martin Fransson is SEK 1000, but only SEK 700 for club members (consultations are in Swedish or English).
Since 1996 been a business owner, Doctor of Chiropractic and building businesses integrating divergent fields and ideas into practical business ideas to enable people and communities to thrive.
He is an appreciated lecturer and seminar holder and author on the theme of what facilitates a Well balanced Brain & Body for thriving on the creative edge in modern society. Embodiment being the key.
Founder of Welledge 2005 a Brain and Body integration Center in Stockholm, Sweden. As Doctor of Chiropractic, specialised in functional neurology and NeuroSpinal care. Applying Chiropractic technics, neurofeedback and biofeedback too successfully in his practice facilitate his clients adaptability and resilience to life stresses and traumas through greater Coherence.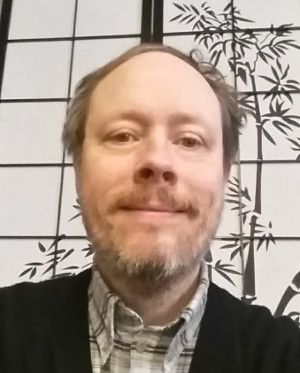 Regular price for a 30-minute expert consultation with Bo Engborg is SEK 1000, but only SEK 700 for club members (consultations are in Swedish or English).
As of 2013, Bo Engborg is the principal of the Nordic Nutrition Center. He also has his own medical center, Effective Health Care, where he offers health analyses and treatments. He is well educated in nutritional therapy, frequency therapy, shiatsu, su jok, macro biotics and twist therapy.
He is also a certified acupressor and has studied basic medicine (University of Uppsala).